We're always hiring, so apply today!
Administrative Assistants
Database Specialists Document
Specialists Permit Specialists
Abstractors / Title Specialists
Senior Right Of Way Agents
Lead Right Of Way Agents
Petroleum Landmen
Title Supervisors
Project Supervisors
Project Managers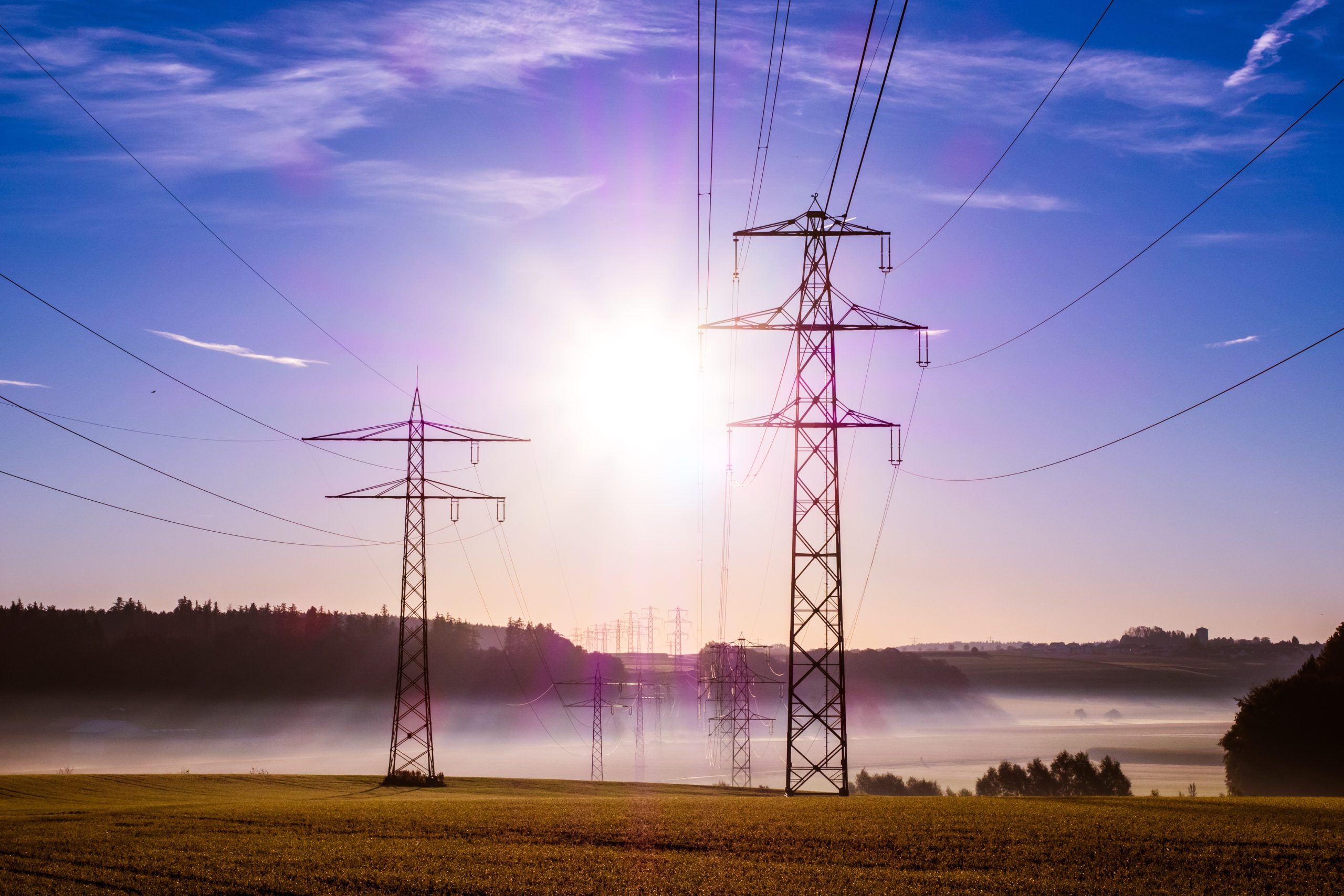 Join a team that values its people as much as its business.
Upperline Energy Partners has high regard for those professionals who have received certifications or designations from the IRWA and/or the AAPL. When preparing your resumes for submittal, please be sure to note any advancements made toward these noted achievements.